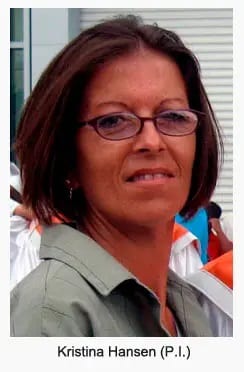 Being a skip tracer and private investigator, my spectrum of clients has been exceptionally wide. Some of them were connected the criminal justice system and law enforcement specifically, while many had non-commercial and non-law enforcement reasons to want to locate a person.
When it comes to private clients, the investigations are normally geared towards finding relatives, ancestors, classmates, biological parents, children given up for adoption and friends. The motive here is usually to get back in touch with the subject or to renew the personal association that the subject and client enjoyed in the past.
Along with such investigations, there have also been times when I was asked to specifically investigate the medical history of a family. This is usually done as part of a preventative initiative to be better prepared for any genetic illnesses that the client or his/her children have a risk of suffering from.
Similar assignments have also come my way from genealogy research offices that offer these services to their clients. Once again, I am asked to find family members, offer a clarification on the family tree and research possible genetic illnesses. The majority of my work linked to genealogy findings has been with:
The Canadian company, International genealogy Research
Cushing Forensic Genealogy (Florida)
The Locator Ltd (Arizona)
Along with these cases, I have also done investigations for probate and family law practices. For the former, the cases would entail finding beneficiaries, while for the latter, I would be asked to locate people who had disappeared without fulfilling their obligations towards their children and ex-spouses.
For realtors, I have traced home owners who had not cleared the arrears on their property, while for vehicle re-possessors, I have traced car owners who had not repaid their auto loans. In terms of law enforcement, a lot of my work has been with the Sheriff's Office of Denton.
Moreover, I have offer my investigative expertise free of cost to the Unclaimed Persons Network. This establishment aids in connecting the next of kin with decedents by information family and friends about the death of a person.
One of the reasons why I am still in this line of work is because I enjoy not just the investigative nature of the work but also the fact that it affords me a lot of latitude to interact with people and to help them. If you want to reconnect with an acquaintance or family member or friend, let us talk.
You can also download my report here; don't worry it is free! How to find any public records
Contact